Monarch Moments
Sat, May 1, 2021
1:00 pm - 1:45 pm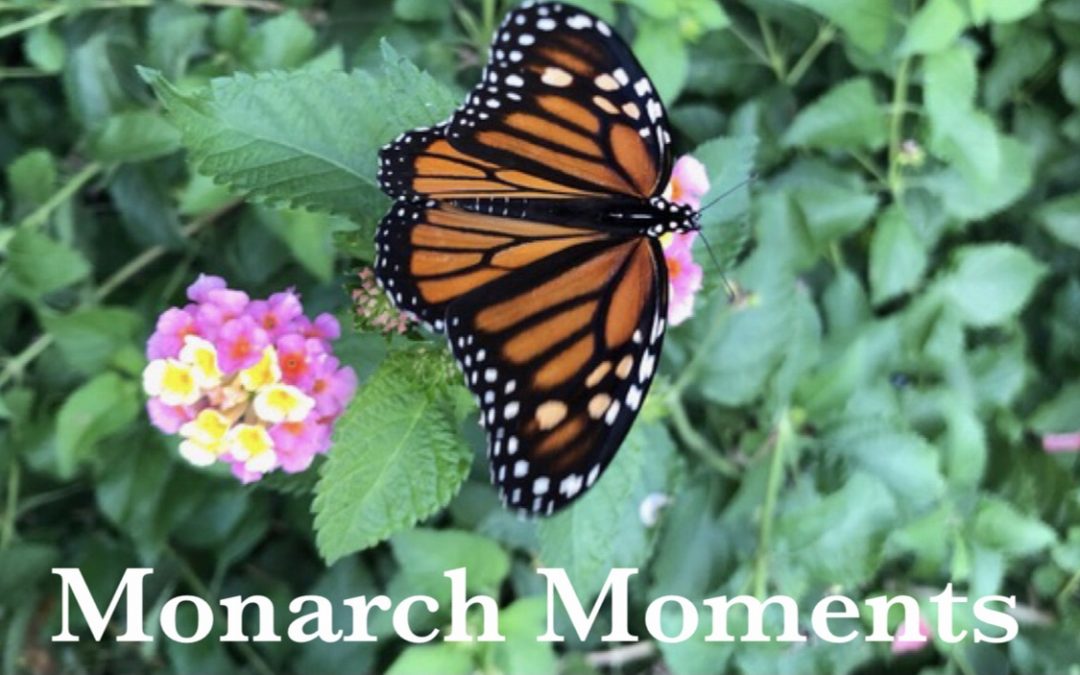 Join us at the Central Park Pollinator/Monarch Garden located behind the Children's Playground.
Our pollinators & Monarchs are in decline. Learn how you can help.
Story Time: A Monarch Story Book
Educational Time: Learn about pollinators & Monarchs. Learn how to create your own garden providing a healthy habitat for pollinators and the required milkweed for Monarch butterflies.
Where:  Our Pollinator/Monarch Garden in Central Park behind the Children's Playground
Free Wildflower seeds
Free Monarch bookmarks
Free Monarch Watch information
Bring a lawn chair and a mask. See you there!
Location
Broken Arrow Central Park
1500 S Main Street
Broken Arrow, OK
Keepbabeautiful.org/monarch-moments
Categories